Voting Resources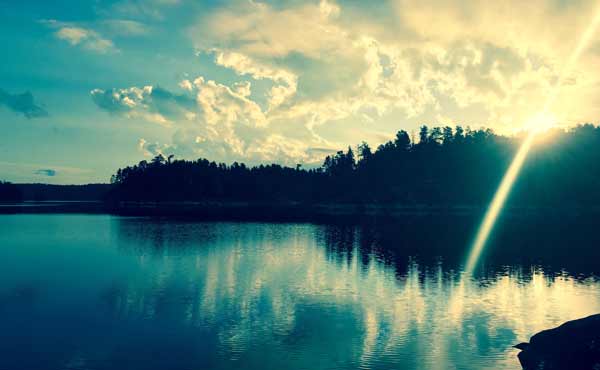 Voting in the General Election
November 6, 2018 is Election Day.
Register to Vote
You can check your registration status or register to vote through the Minnesota's online voter registration system. Click here to access the Minnesota Secretary of State's online registration page.
You may also register at your polling place on Election Day.
Vote Early By Mail 
To vote early by mail, apply to have an absentee ballot mailed to you. You do not need to be registered to apply.
OR
Download the application and submit it by MAIL, EMAIL, or FAX to your county election office by Tuesday, November 6th, 2018.
Need large-print? Click here.
Need another language? Click below for your desired language:
中文 (Chinese)
አማርኛ  (Amharic)
Vote Early In Person 
You can vote early in person at your county election office. If you are not registered, you can register in person with a proof of residency.
Vote on Election Day
You can register to vote on Election Day at your polling place by providing one of the following:
ID with current name and address
Photo ID and document with current name and address
Registered voter from your precinct who can confirm your address
College student ID with housing list
Valid registration in the same precinct
Staff person of a residential facility
Tribal identification card containing your name, signature, address, and photo
For more information about proof of residency click here.
Minnesota law allows you to take time off work – with pay—to vote during the morning of a state general election.
For additional information, please call:
(651) 430-6175